ECommerce Cargo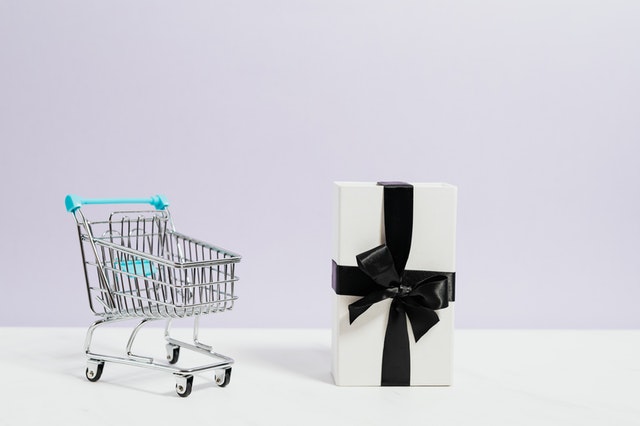 As an international E-Commerce company, you will want to transport your goods as fast and secure as possible. Time becomes crucial element and thus having a reliable delivery system is essential to the success.
AIR SOLUTIONS can assist you throughout the entire logistics process:
▪ Custom brokerage
▪ Cargo handling
▪ Import and Export Levy
▪ Warehousing
▪ Taxes and VAT, and more.
We understand the importance to connect with potential customers around the globe. Our E-Commerce Cargo service is exclusively designed to offer a smooth delivery to complete your customer journey.
It is our priority to provide a customized solution that works best for your company.
Whether you are looking for domestic or international transport solutions, please contact us directly for more information at info@airsolutions.ge